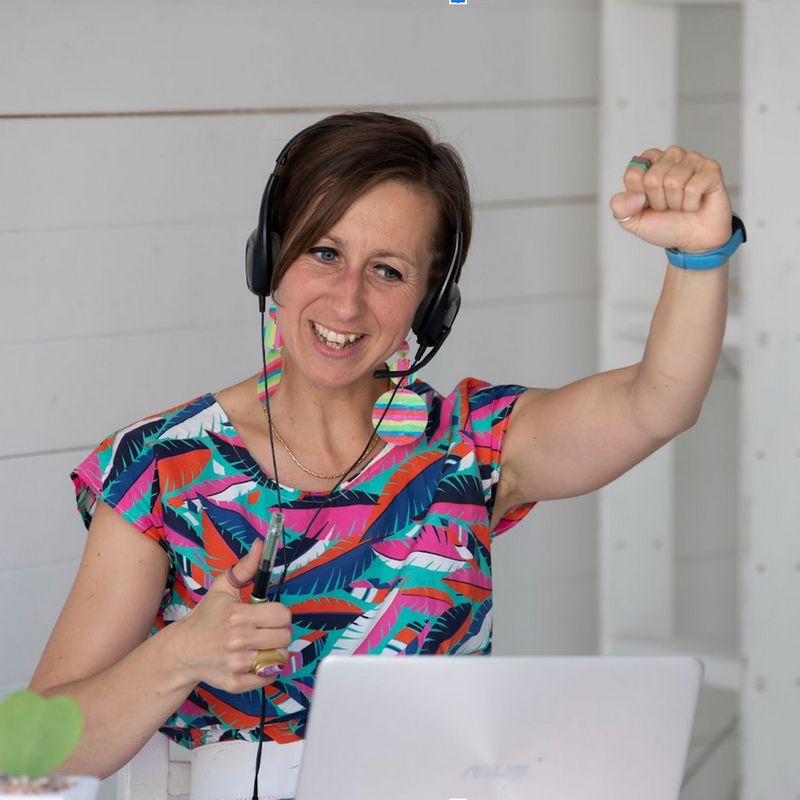 Calling all changemaking heroes! It's time to build a new normal…
You're a busy changemaker on a mission to tread lightly on the planet, and you don't want to greenwash – but you're short on time and overwhelmed by it all…
Which is why you need a Sustainable Sidekick!
Someone to decipher all the jargon, cut through the complexity and help you take action!
Stay in Touch!
Enter your email address to get the latest tips, insights, events and more, straight to your inbox!
10% of all online courses go to grassroots charities.
50 free places are awarded to campaigners from underrepresented communities each year.
20% of all consultancy and bespoke workshops go to rewilding.