About me
The her-story of a
sustainable sidekick
Hello! I'm Livvy – and it's my mission to help changemakers like YOU to have more impact.
I'm a behaviour change expert and sustainability consultant. As your Sustainable Sidekick, I can help YOU break free from the green echo chamber and unlock all the benefits of being more sustainable in your professional world.
Have YOU recently had an eco epiphany and want to inspire other people too?
Or perhaps YOU have been championing sustainability for years and feel you need a new edge to make more impact?
As a changemaker, YOU know that if you could inspire others with your vision, and encourage them to take action, WE could change the trajectory for runaway climate and ecological chaos.
But it can feel overwhelming with so many areas that need changing, and frustrating with so many hearts and minds to change.
You can feel hopeless, full of eco-anxiety, and demoralised.
I know exactly how YOU feel…
Pre-sustainability I had had a varied career in sales, marketing, and supporting a small reuse business. Then, when I was working in the events industry, I had my environmental epiphany.
I was at a festival in Far North Queensland watching a full solar eclipse after seeing the Great Barrier Reef. I suddenly had this overwhelming sense that I could be using all my energy and enthusiasm to support Mother Nature – as after all she is incredible.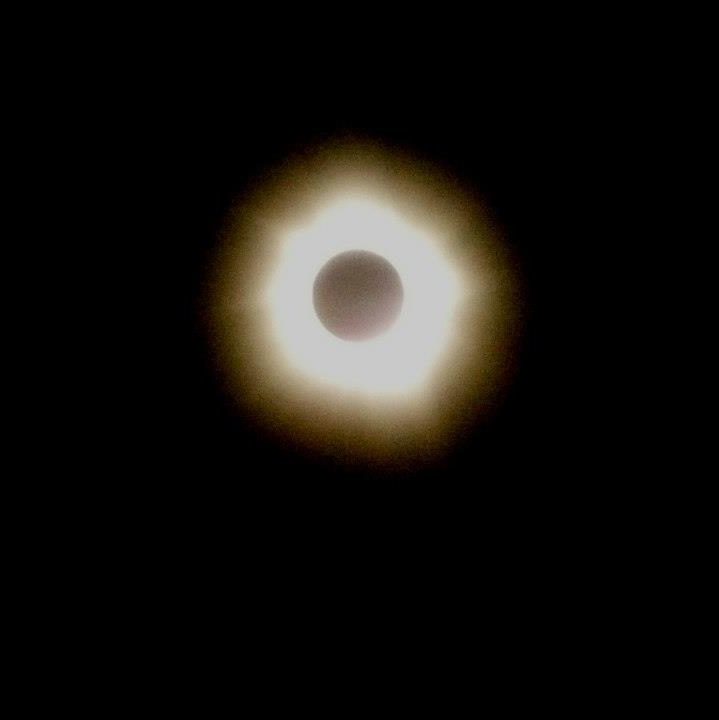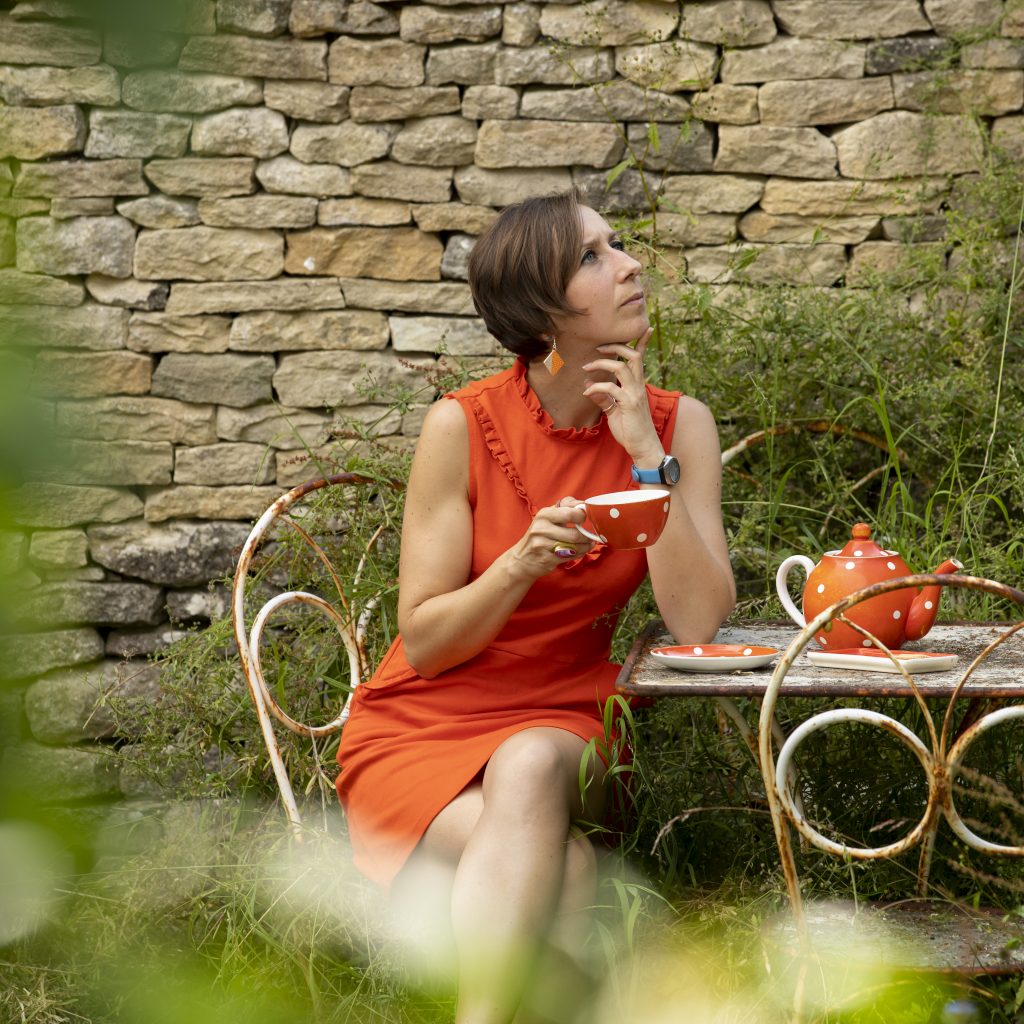 Initially, I thought I should quit events and head to save the Rainforest. But when I realised I knew nothing about rainforests, I decided to start in my own backyard, the events industry, which was really wasteful.
Back in the UK, I saw the issues of food waste and plastic pollution everywhere, so I committed to tackling these too.
In 2014, I spent an amazing summer training in sustainable event management and using my skills to support food waste and plastics charities to deliver events.
By 2015 I was working part-time for the Greenest UK festival, Shambala; the food waste charity FareShare SouthWest and delivering the launch of the Refill campaign with fledgling plastics campaigning organisation City to Sea.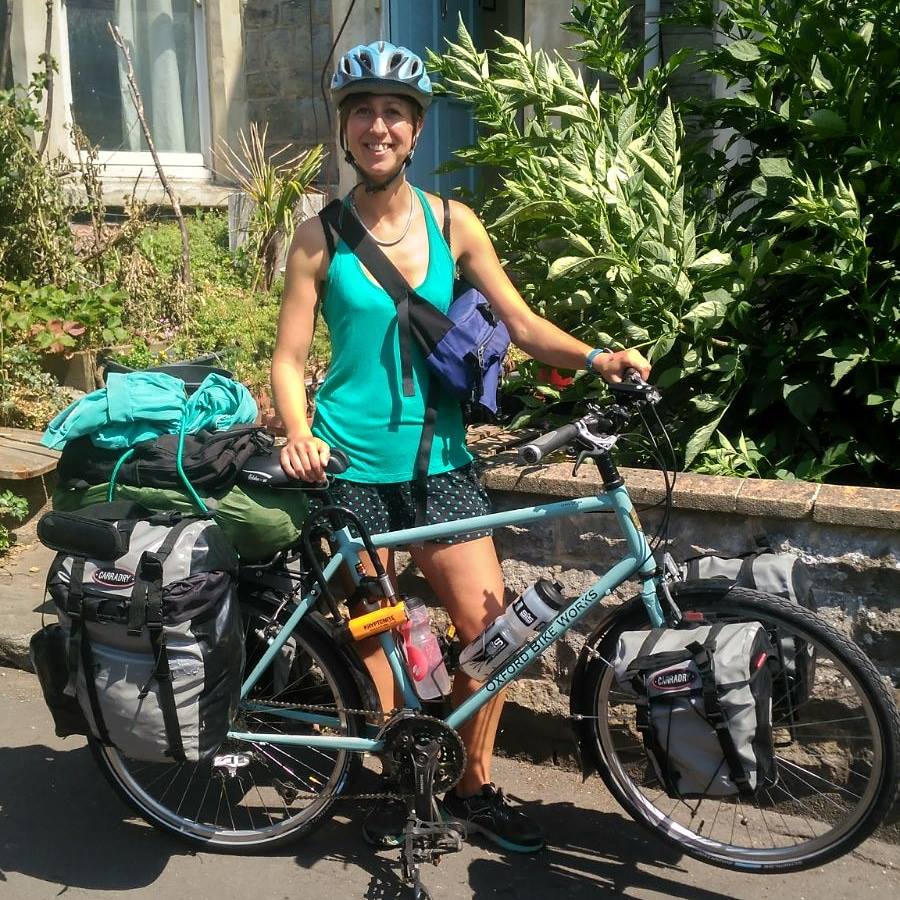 In my personal life I had given up flying, a car, switched to a vegan diet and gone single-use plastic-free to understand what the barriers and issues were going to be for other people to achieve lasting behaviour change.
It perplexed me as to why environmental campaigning organisations had not managed to inspire MORE people to take action, and why environmental action was stuck in an eco echo chamber.
And then I discovered behavioural science and found my answer…
Us humans are motivated by impulses, shortcuts, the feel-good factor, what other people think and the infrastructure around us… and very little rational thought. Sorry Descartes.
Knowing how we think, feel and why we do the things we do, is the key to motivating people to really change their behaviour. And this is what I do!
I use my knowledge, experience and network of expert sidekicks to help changemakers like you.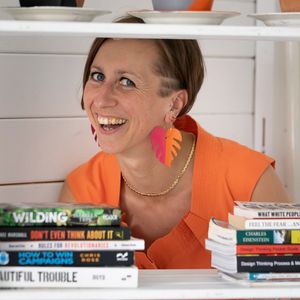 I am supported by professional:
Researchers
Energy and net-zero experts
Waste managers
Designers and copywriters
The revenue I generate helps to directly impact my CEO, Mother Nature. 10% of all course revenue goes to grassroots organisations who are protecting biodiversity, endangered species and supporting people who are on the frontline of climate chaos.
My rainforest dream has taken a twist, and the plan is to buy degenerated farm land for rewilding, as it's one of the most powerful things that can be done to sequester carbon.
Think we should work together on a project? Want to hire me for a talk or a training workshop? Book in a discovery call and let's chat!