Waste and plastics resources
The latest research and thinking on how to tackle the emotive topics of waste and plastics
Consumer behaviour in relation to plastics packaging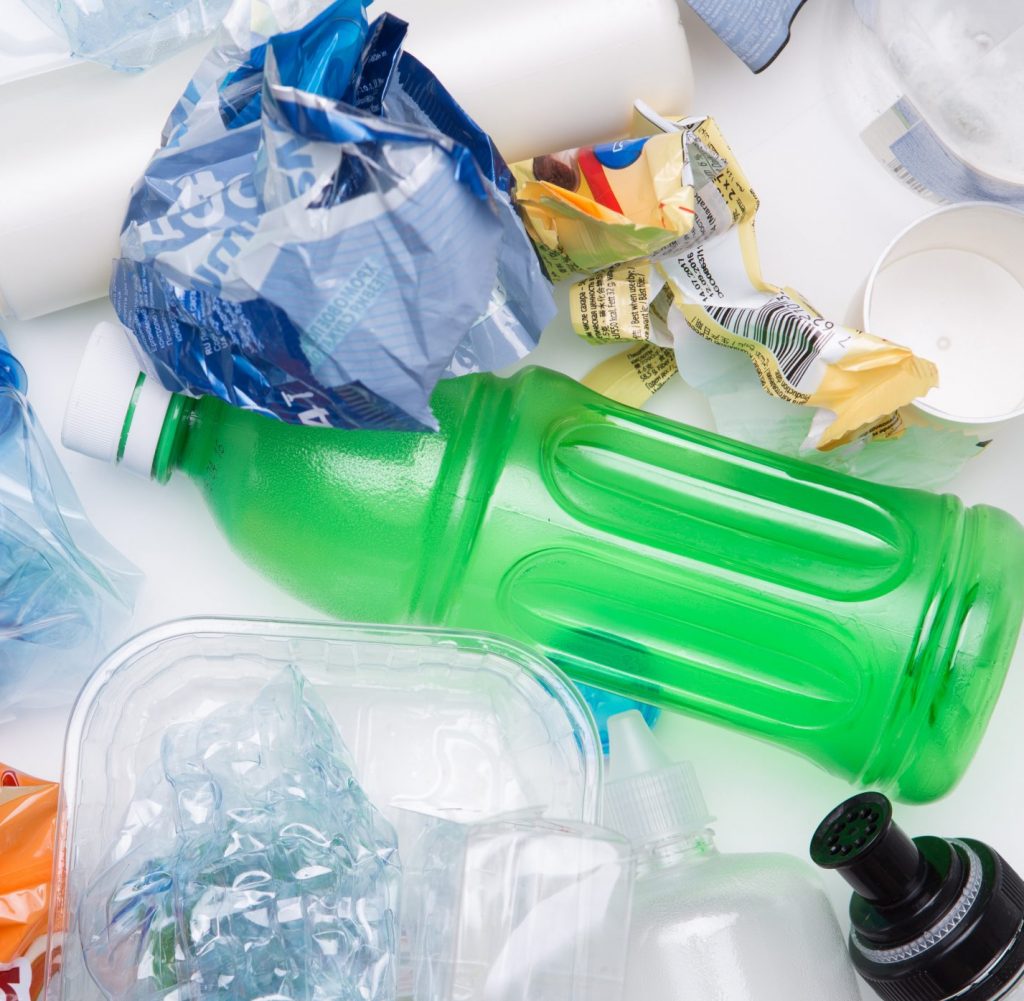 The latest insights in addressing the challenges of plastic recycling. Livvy Drake joined Recoup to share insights on the challenges facing the plastic recycling campaigns based on behavioural insights.
This is 1.5 hours of short presentations and discussions from people working in waste management, plastic recycling, research and behaviour change.
How to waste less at work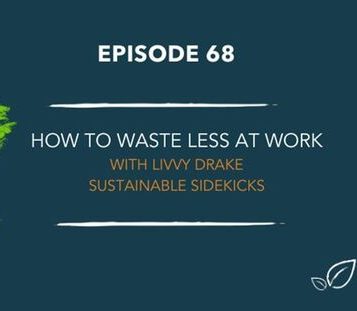 If you are wondering why waste and recycling habits can be worse in the workplace than at home, take a listen to this 1 hour podcast.
Livvy Drake spoke to Jen Gale at Sustainable(ish) about how to reduce waste creation in the first instance and improve recycling rates.
Reducing hospitality food waste
There are lots of ways to reduce food waste in hospitality that go beyond bringing in a food composting service. Livvy worked with Chef's Eye Tech and a range of Bristol hospitality businesses (University catering, cafes and restaurants) to pilot and compile successful methods. Read about them in this handy guide so you can reduce your hospitality food waste bills and impacts.
Plastics & Recycling Blogs: