Did these get your attention?
By Livvy Drake
A couple of weeks ago after finishing a workshop for Bristol Waste Company I was wandering through Bristol and some things caught my attention…..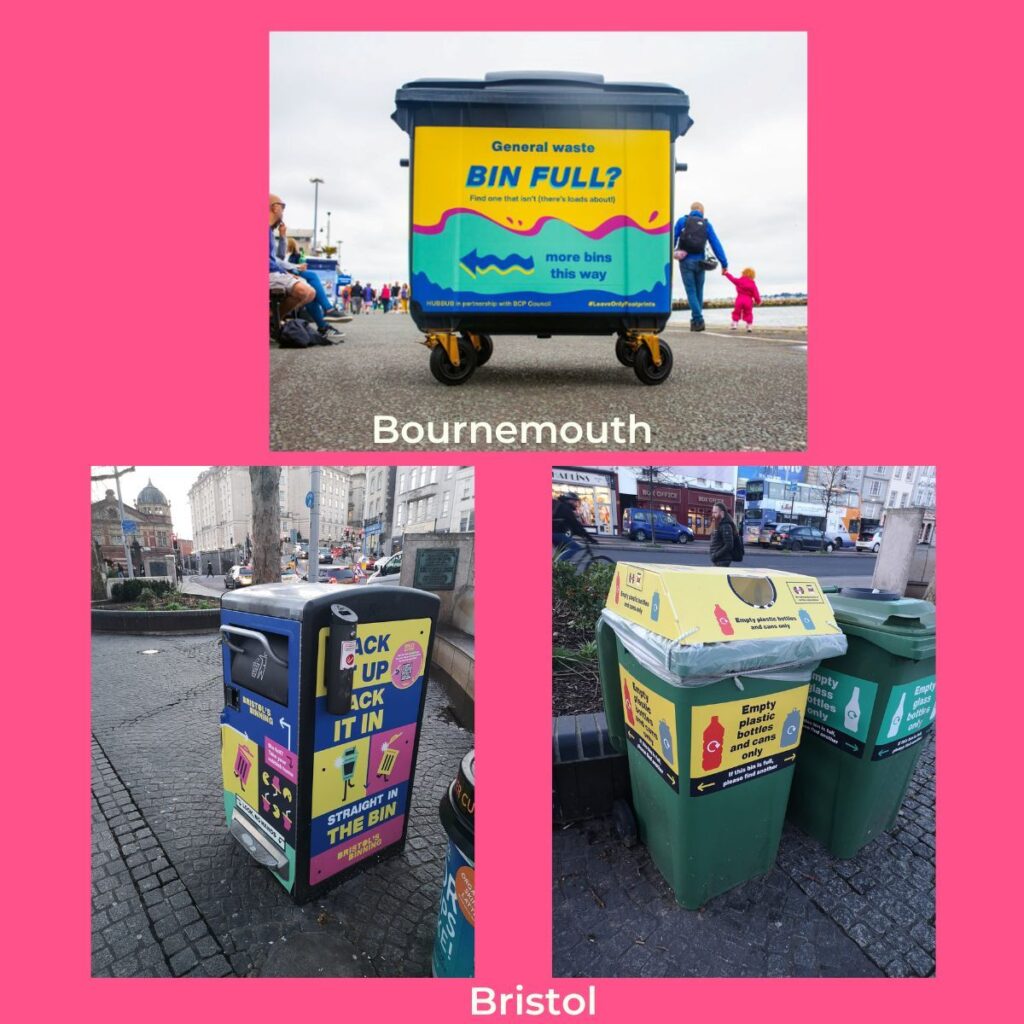 It was the bins! Of course, I am always looking at bins in different cities due to the nature of my work.
But what was different about these bins? They were designed to be salient.
Not everyone is looking out for bins and the brain filters out things it deems irrelevant (inattentional blindness) so to catch our attention, things need to be out of place and unexpected.
Last year in Bournemouth, Hubbub demonstrated that just by making bins more colourful (and therefore salient) they could increase bin usage and reduce littering. Same bins, just a lick of vinyl!
I do alot of behaviour change training around waste and this week I will be sharing insights, so please share this post with:
Sustainability leads working in organisations to reduce waste
Circular economy aficionados
Waste and facility managers
…….then they can benefit from the intel.
Like any trusty
sidekick, we've got all
the support you need
on demand!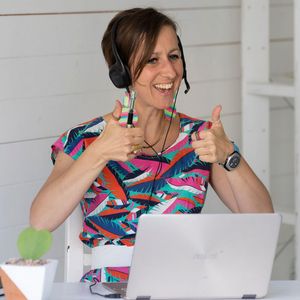 See more posts from the blog: