World Refill Day – Changing single-use behaviours
by Livvy Drake
June 16th is City to Sea's World Refill Day so keeping it global I have refilled a bottle in Spain at a water fountain.
(The irony is I lost my reusable bottle on the train last week so I am now refilling a fizzy water bottle I bought.)
Multiple approaches to behaviour change
The campaign tackles behaviour change in a multi-pronged approach:
World Refill Day aims to highlight the number of people refilling to normalise the behaviour.
The campaign removes the barriers by changing the infrastructure and availability to drinking water. Rather than the expensive solution of putting in water fountains, the campaign taps into readily available clean water sources in cafes, bars, museums and any venues that sign up to the app.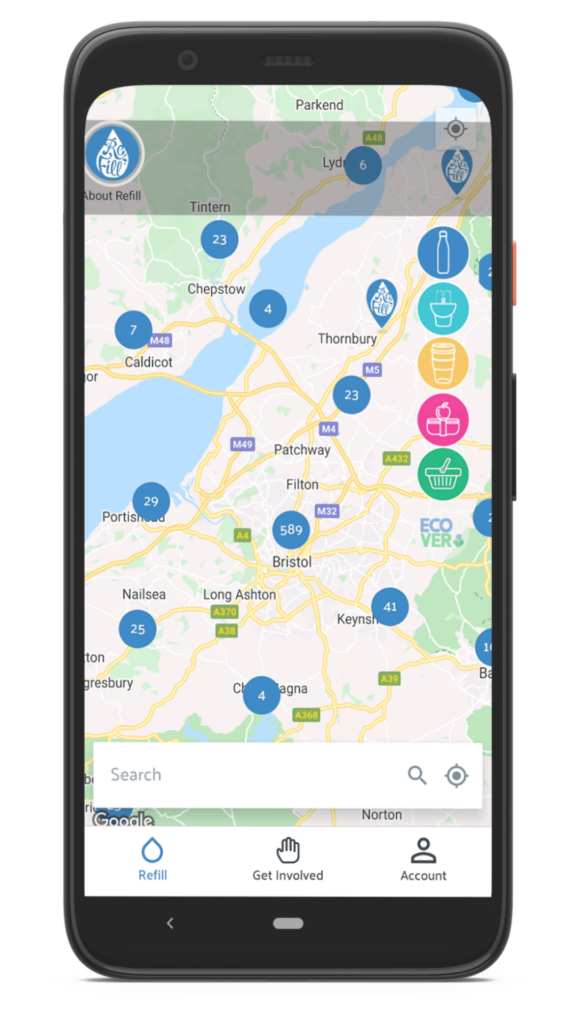 The app removes the uncertainty and fear of being told 'no', and breaks down the discomfort of asking for free water in a location selling bottled water.
The Refill team also understand the need for systemic change as well as individual change. And it is calling out the big drinks companies to change the defaults by lobbying the big plastic producers to move to a model of reusable bottles.
And its not just water that it seeks to make easier and more normal, the Refill campaign covers refilling coffee cups, dried goods and lunch on-the-go.
For more inspiration about campaigns and initiatives that change behaviours
Check out the on-demand training workshop 'Behaviour change theory for Environmental Changemakers
See more posts from the blog: