Waste 101- Recycling and Waste Mastermind
Lift the lid on how to really manage your waste and recycling
So let's dispel the myths and get to grips with the greenwash!
Event organisers, business owners and green champions, join Livvy Drake (Sustainable Sidekicks) and Emilie Woodger-Smith, (Simply Sustainable) for this on-demand webinar, where they share their experience from managing and auditing events, office and household waste, as well as behaviour change campaigns.
This session will empower you to:
Navigate bio and compostable materials
Improve recycling rates
Inspire behaviour change
Tackle waste in your supply chain and shopping trolley
Address the impacts of COVID-19 on waste management
Pricing and Buy Now
Download the on-demand workshop now so you can begin to rethink your approach to changing behaviours.
Free places are available to campaigners from marginalised communities so get in contact!
Meet the Workshop Leads
Livvy has a wealth of experience delivering behaviour change and waste reduction campaigns at events and festivals. She works with the City to Sea and Refill team on plastic campaigns and developing reuse initiatives.
Emilie Woodger-Smith is a waste professional who has worked for both the public and private sector on recycling and waste reduction projects. She also runs a sustainable lifestyle blog in her spare time where she encourages others to make small changes to reduce their environmental impact.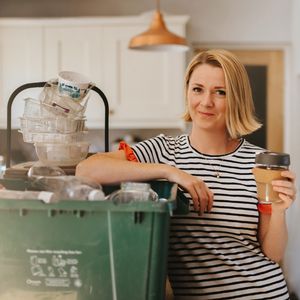 10% of every purchase goes to improve waste management in the Global South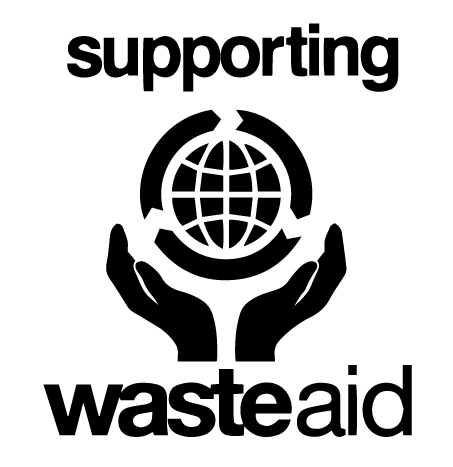 Want something more bespoke?
Let's talk about bespoke training or a review of your sustainability plans