Behaviour Change resources
Insights into how behavioural science is applied to sustainability issues for individuals and the workplace
Behavioural change in ourselves and others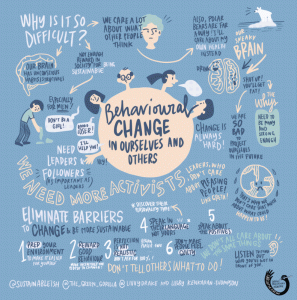 Understand what makes your colleagues tick and how to engage and inspire them.
Get insights into human behaviours and psychology with Libby Kemkaran-Thompson, Virginia Cinquemani and Livvy Drake. Originally recorded for the Sustainablish festival
Changing habits to change sustainability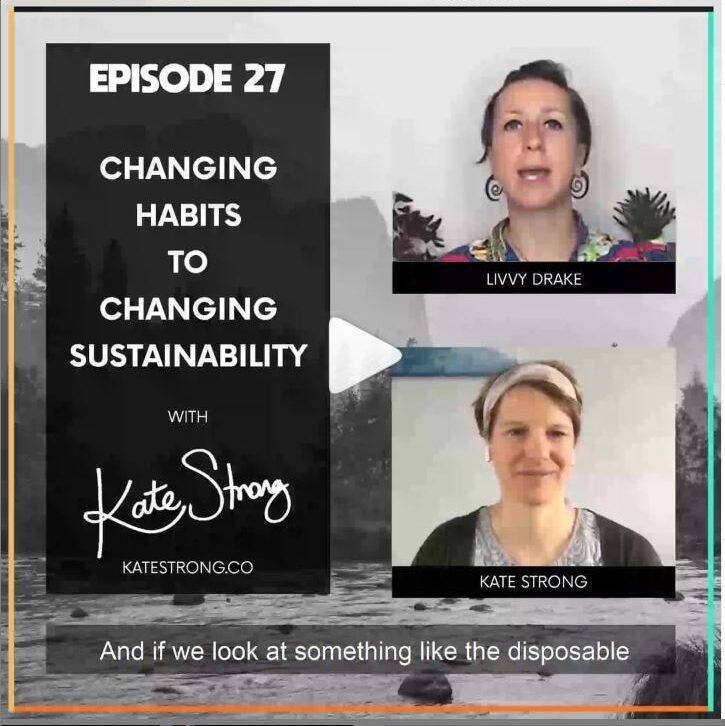 Listen to this podcast for a deeper understanding on the barriers and realities to adopting more sustainable behaviours.
Livvy Drake talks to Kate Strong for the Strong Voice podcast, covering amongst other topics disposable coffee cups.
Making change in businesses
Listen to this podcast if are a changemaker who wants to hear about a different approach to sustainability issues:
"There are too many people (in the environmental sector) talking from their own value-set, and what inspires them to make changes, which isn't what inspires a lot of other people."
Livvy talks to Will Richardson at the Green Element about her personal experiences of reducing her carbon footprint and her current mission to address her digital footprint as an organisation.
Exploring environmental behaviour change
If you want to think about bringing change to the masses, check out this discussion on behaviour change for a worldwide audience.
Livvy talks to Anna for the Sustainability Solved in this punchy short 20 minute discussion.