Driving behaviour change with awareness days
By Livvy Drake
Are you using Awareness Days to engage your audience with environmental issues?
Here are some tips to go beyond awareness and drive behaviour change.
1. Focus on people taking ACTION not just the problem for 2 reasons:
a) NEGATIVE DESCRIPTIVE NORMS – Talking about the scale of the problem can leave people thinking that no one else is acting and everyone else is doing the negative behaviour.
b) PLURALISTIC IGNORANCE demonstrates that people think others don't care like they do, so they don't talk about social and environmental issues. But as soon as they know others care- they talk and act.
This is where AWARENESS DAYS can help to change the narrative and the social norms by highlighting those who are acting
2. Ask people to make PUBLIC COMMITMENTS that they have accountability around.
This is because people like to live up to their public persona and image. Having someone, like a buddy or colleague, to check in on them is even better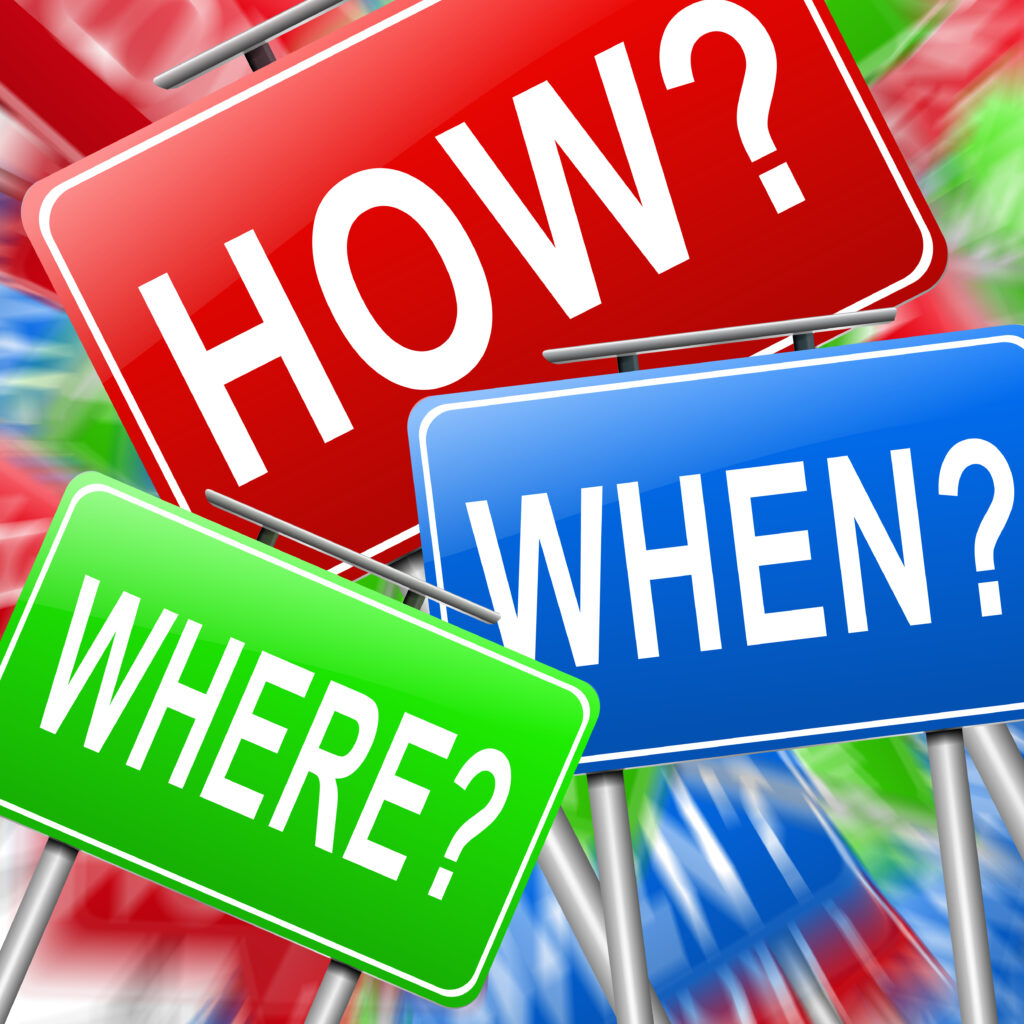 3. Look for ways for people to think through HOW, WHEN and WHERE they will take the action
When people think through IMPLEMENTATION INTENTIONS they are statistically more likely to do it as they have already done the planning around it
4. Encourage TRIALS of behaviours
These give people a chance to give something a go, without feeling like it is forever and to see if their initial concerns and perceived barriers are still an issue
5. Avoid CHOICE OVERLOAD by providing too many actions to do
It's easy to want to suggest lots of actions, but this overwhelms the brain and leads to inaction as the brain hates making decisions and will worry it has made the wrong choice.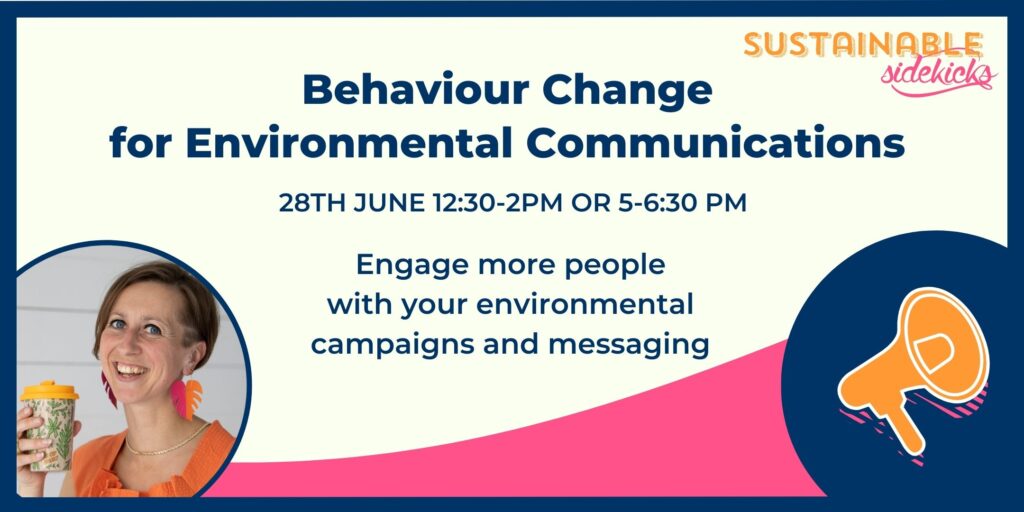 Join this workshop for more insights to apply behaviour change to your campaigns and communications
See more posts from the blog: