Who's values are you appealing to?
By Livvy Drake
In advance of a session with my newest Behaviour Changemakers cohort on audiences and values, I took a Human's Values Test which pinpoints my values against Shwartz Theory of Basic Values.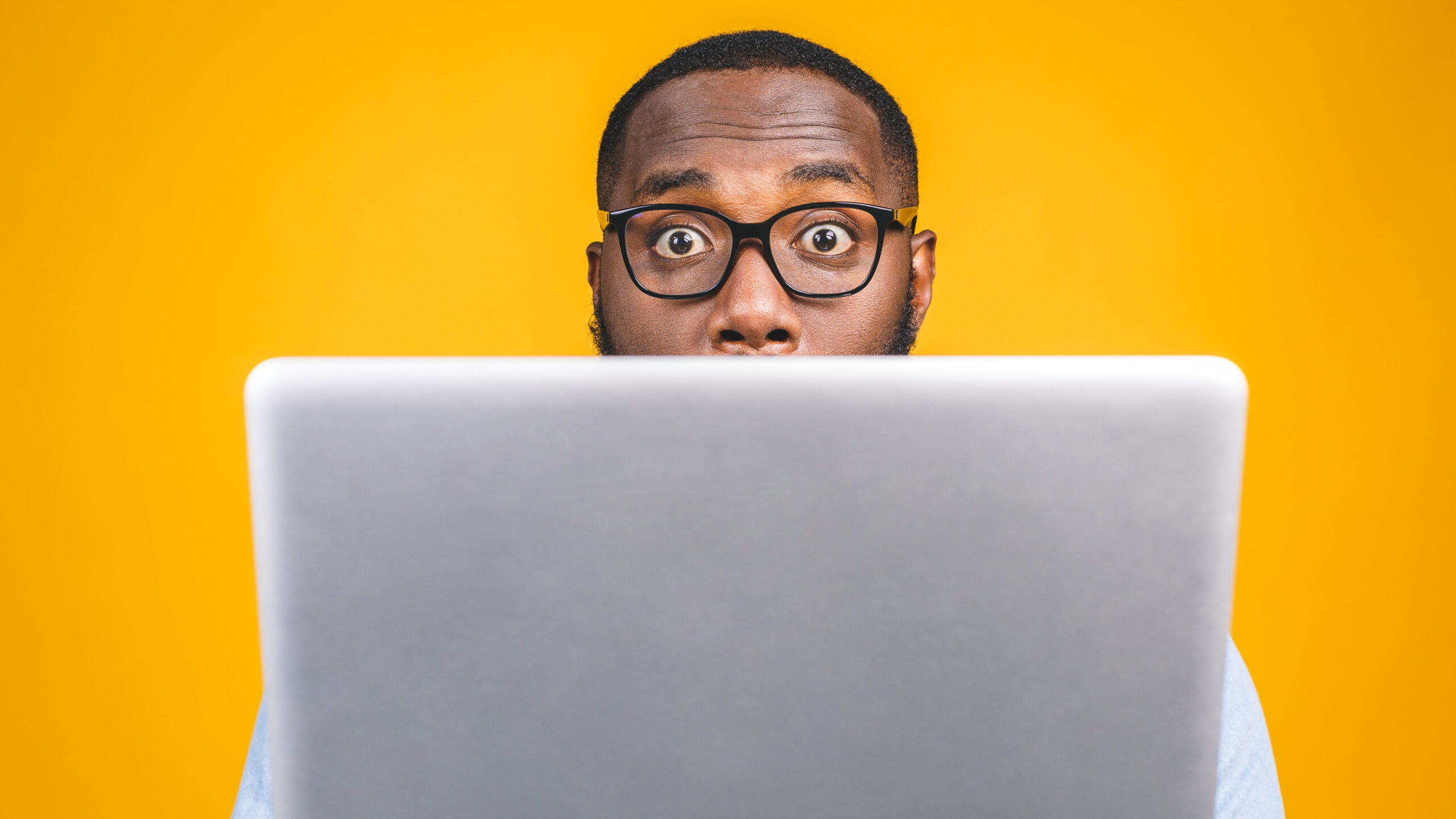 Through research around the world, Shalom H. Schwartz identified 10 broad personal values and their goals.
These values can sometimes be conflicting and people do and can pursue competing values.
One of the key takeaways for me from doing any of these tests is the awareness of how I choose to communicate with people who have different values to me, especially around environmental behaviour change and action.
My strongest values are universality and stimulation.
Universality is about: Understanding, appreciation, tolerance, protection for the welfare of all people and for nature.
Stimulation is about: Excitement, novelty and challenge in life
If I try to communicate with someone who holds Tradition (Respect, commitment and acceptance of the customs and ideas that one's culture or religion provides) or Conformity (Restraint of actions, inclinations and avoidance of violating social norms), with my values, I know there won't be any cut through.
In fact I know, I have people in my family who think my lifestyle choices are bonkers, and I have tried to date people like this and it has not worked out!
In our behaviour changemakers session we talked about using this test or a similar one in a work environment to understand who is in the organisation and if different value types may be in different departments.
This knowledge then would be useful for tailoring campaigns internally around behaviour change initiatives.
I'm not sure if it's appropriate to use this pre-dating or with family members but I think it can certainly lead to a lot more understanding of people's motivations
Take the test
Tell me what yours comes out with and if you think your audiences have similar values.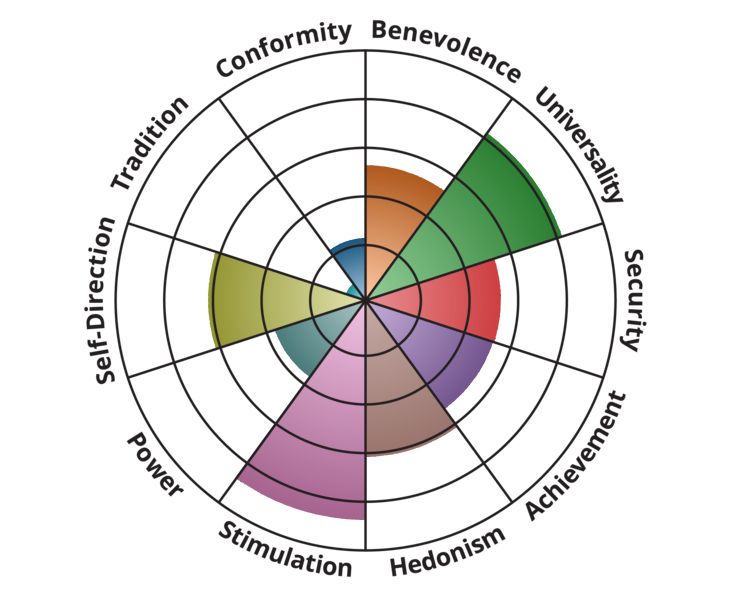 See more posts from the blog: