Plastics campaigns that work
by Livvy Drake
During a live 'Behaviour Changemakers' Mentoring session, on communicating campaigns, we used the behavioural economics prompts from the 'Campaigns that Work' website. The Campaigns that work team have used key behavioural economics principles and analysed 50 plastics campaigns highlighting which principles were being used and the implications.
As part of the mentoring session, we used the prompts from the 'Campaigns that Work' wheel for ideas for the mentee's campaigns as well as analysing the 'The Big Plastic Count' which is coming up in May.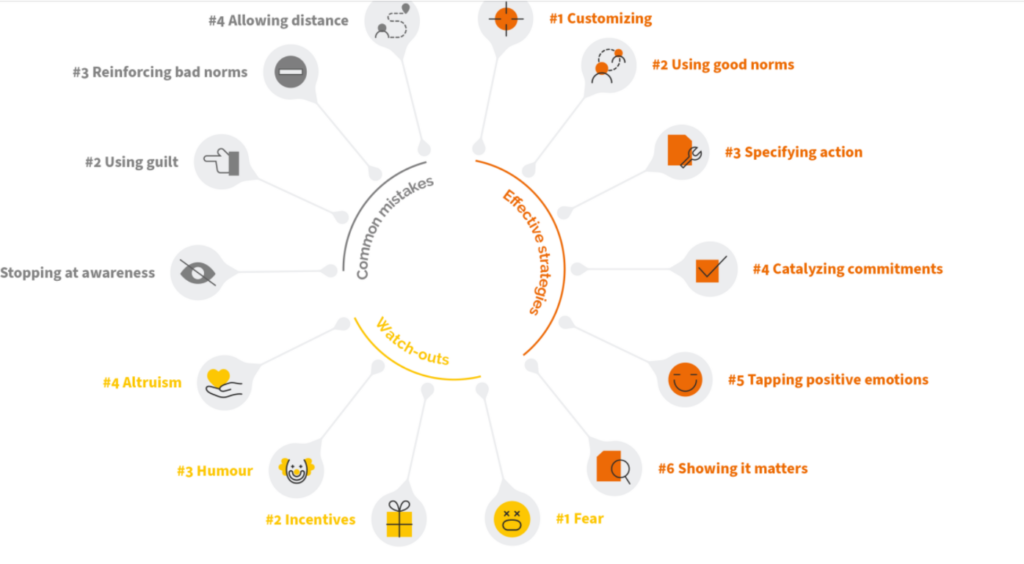 These were the principles we observed by looking at 'The Big Plastic Count' website and video: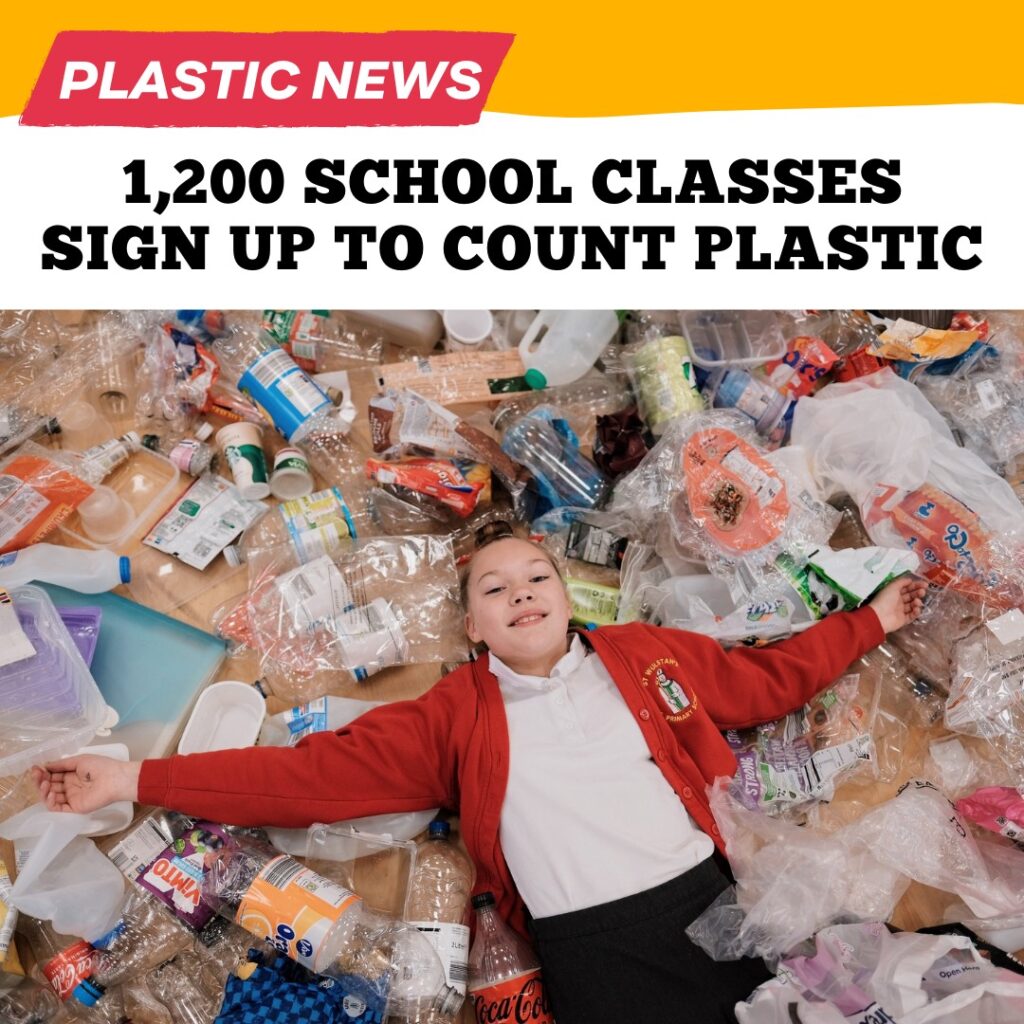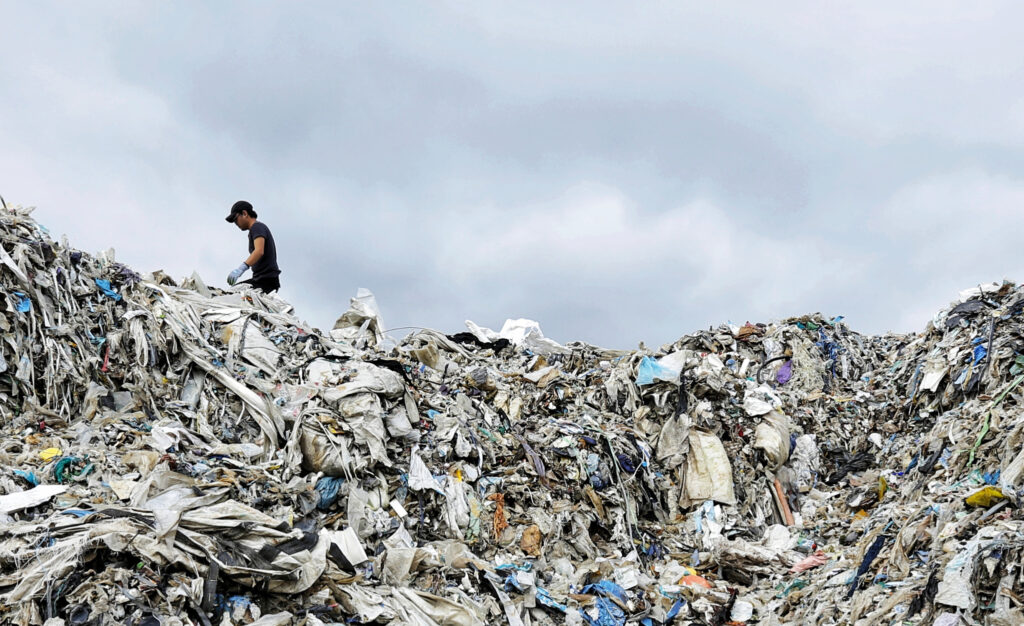 Want to better understand how to use behaviour change for your campaigns?
Join the upcoming behaviour change workshops so you can reach more people and have more impact with your campaigns.
The Behaviour Changemakers mentoring programme will be opening its doors again in June to those who have completed the above three workshops.
See more posts from the blog: